Present time! Why, because Princess was bored while eating lunch and wanted to spoil people. Aren't you all lucky?

The music from the dramas we sub rocks. We all love it so I thought we would share the love with everyone else.



Danson Tang - Love Me

----- Much love to Zahra who translated the track list for me. (Give her something Danson related and she's stupefied enough to do anything you ask. =P Just Kidding.... kind of.)

Ok so only track one of Danson's CD is actually in X-Family but the whole thing is awesome so... weee.... enjoy.

*Resie says: Ai Wo (Love Me... Track 2) is the best.
*Princess say: Yeah, I can't take it off loop. lol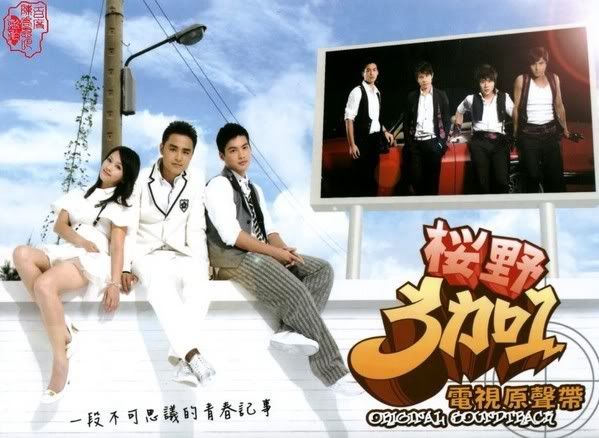 Ying Ye 3+1 OST

The official OST with the opening and ending songs plus all the instrumental stuff.



Wang KingOne - Love Kingone

Kingone's album containing the Why Why Love songs. Track 1 is not included because it was a video, so there are only 3 tracks.